Welcome to Comprehensive
In Home Care
Serving the Highway 50 Corridor,
The Western Slope of El Dorado County and Folsom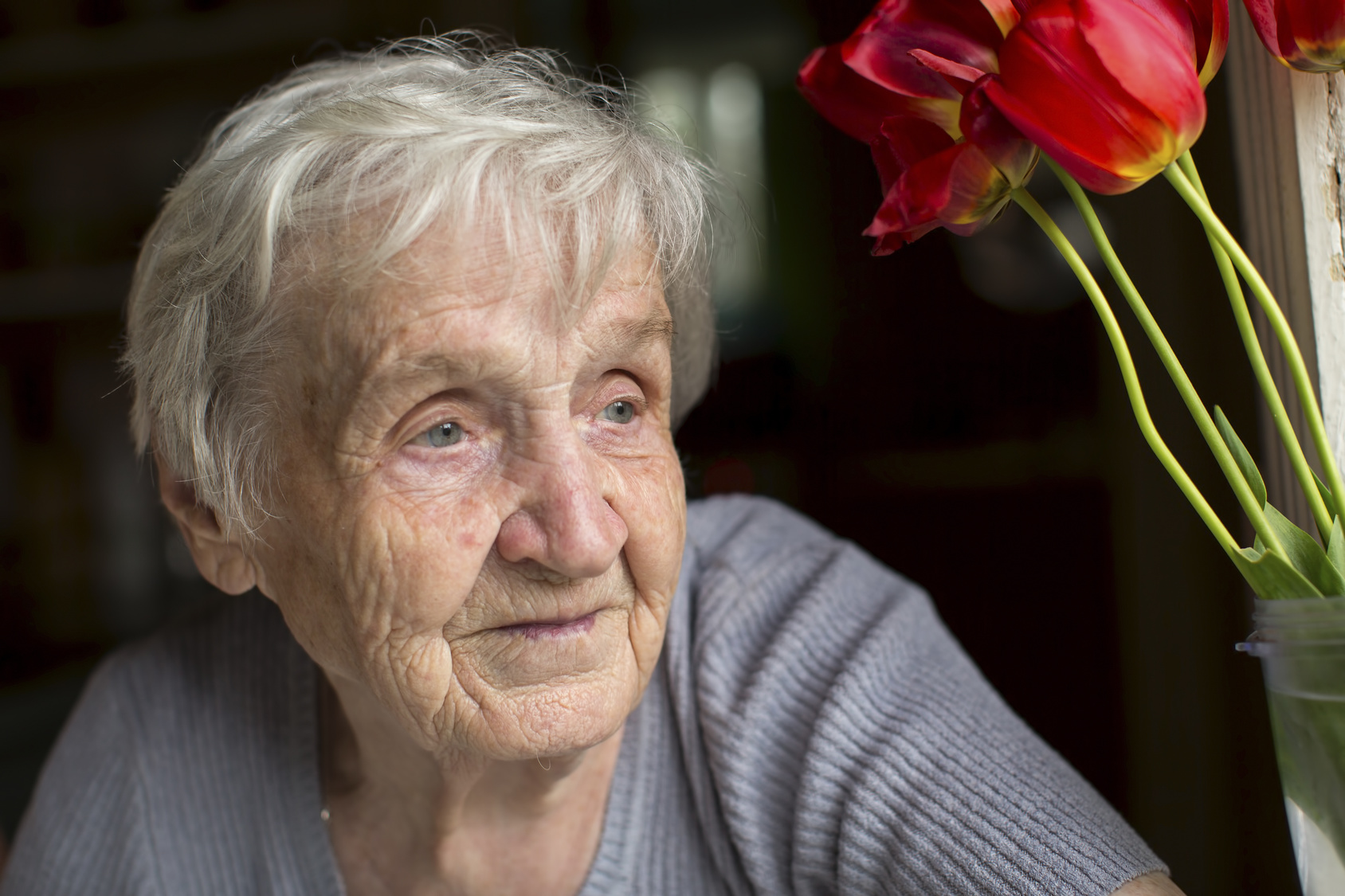 Comprehensive In Home Care is the premier non-medical home care agency in El Dorado County and the city of Folsom. We are a locally-owned and operated company and are passionate about serving seniors and those in need. We provide a wide range of in-home care services. 
Our mission is to ensure a better quality of life for our elderly clients and their families by providing dependable and affordable care. We are passionate about our home care services and offer a personal touch that enriches the lives of those for whom we care.
Our focus is to keep you or your loved ones at home, where their hearts are, and to help them maintain as much independence as possible.
We pride ourselves on matching qualified, compassionate caregivers to fit the personality, interests, and sense of humor of your loved ones.
If you or your loved ones are in need of assistance then please contact Comprehensive In Home Care to discuss your care options with no obligation.
In-home care is our specialty, and we can help!
Comprehensive In Home Care is happy to provide the following links to other sites that you may find useful:
American Foundation for the Blind
American Health Assistance Foundation
AHAF is one of America's leading supporters of scientific and medical investigations into Alzheimer's disease, glaucoma, macular degeneration, heart disease, and stroke.
AARP
American Association of Retired Persons provides resources and advice on finances, travel, health, and technology.
National Association for the Deaf
National Association of Area Agency on Aging
N4A's primary mission is to build the capacity of its members to help older persons and persons with disabilities live with dignity and choices in their homes and communities for as long as possible.
Health and Age.com
An educational web center to promote interaction between the public and healthcare professionals.
The Alzheimer's Association
The leading, global voluntary health organization in Alzheimer care and support, and the largest private, nonprofit funder of Alzheimer research. The Alzheimer's Association works on a global, national and local level to enhance care and support for all those affected by Alzheimer's and related dementias.