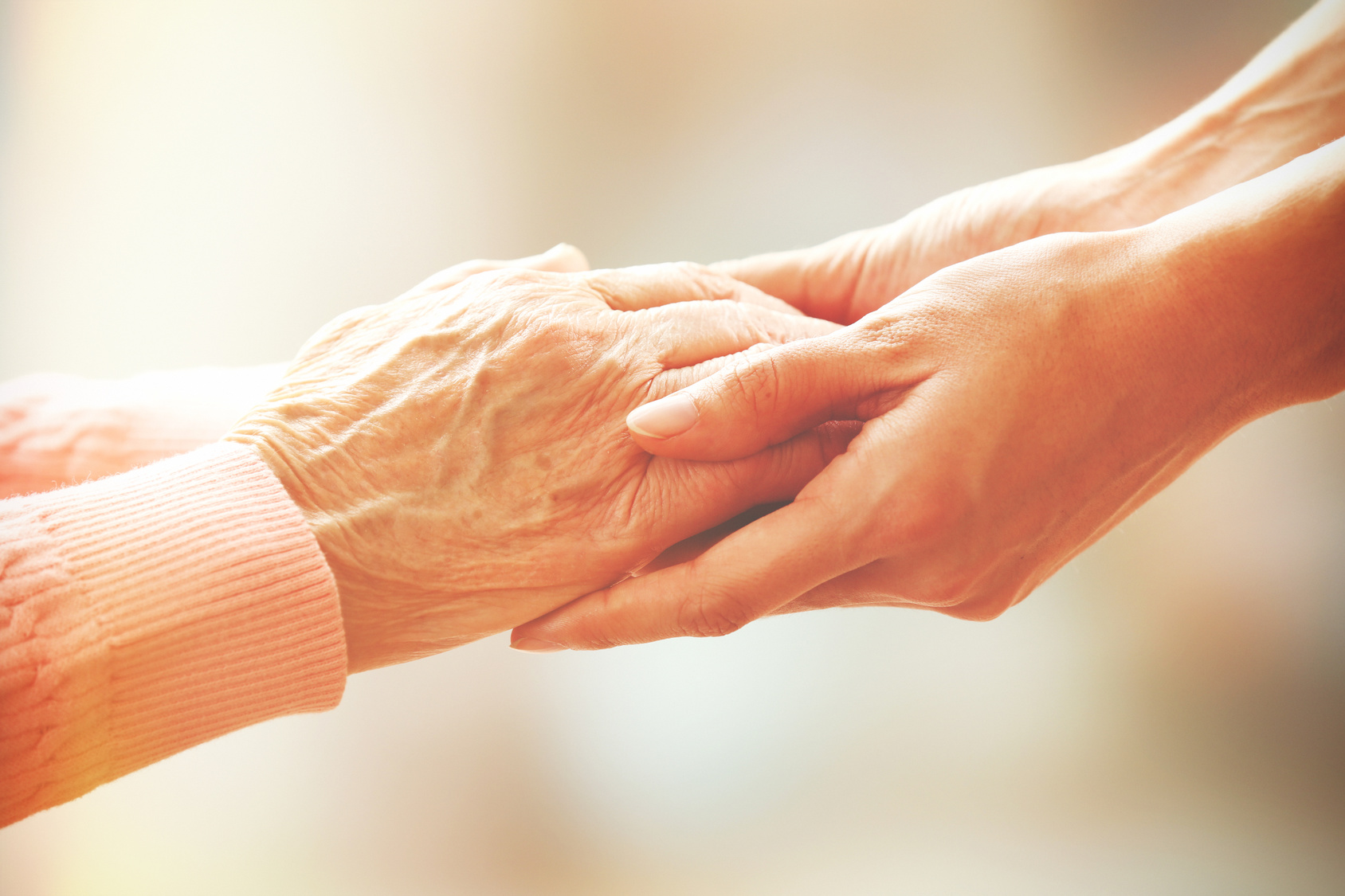 Comprehensive In Home Care is devoted to providing the most professional, reliable and friendly caregivers in the industry
Our caregivers provide assistance with such activities as errands, transportation to doctors, medication reminders, housekeeping, laundry, grooming, dressing, bath safety monitoring, and more.
All services and schedules are tailored to the needs of the client, and our caregivers are available for hourly, daily, weekly, overnight, 24-hour or live-in assignments.
Our wonderful aides truly have a passion for providing care and they are OUR employees, we pay all employer related taxes and carry proper insurance to protect our clients.
*Our caregivers are thoroughly interviewed, drug tested and background-checked (state and national)
* They are bonded and insured.
*We have rigorous hiring practices in which all applicants go through tests and  screenings focused on skills, experience, attitudes and placement into homes.
*We match our caregivers to fit the needs of our clients.
*We have experience caring for Alzheimer's and dementia patients.
Most importantly, each and every one of our caregivers must be dependable, warm and caring people. Many of staff members have extensive experience caring for Alzheimer's and dementia patients.
Our caregivers are the cream of the crop. They are totally committed, highly qualified and carefully selected individuals who are dependable and extraordinarily caring of others. In order to ensure this, we look for warm, honest, caring people and then we help them boost their skills to become the best the industry has to offer.
Does your loved one deserve this level of superior care? Of course they do. Bring us in for a no-obligation assessment today.