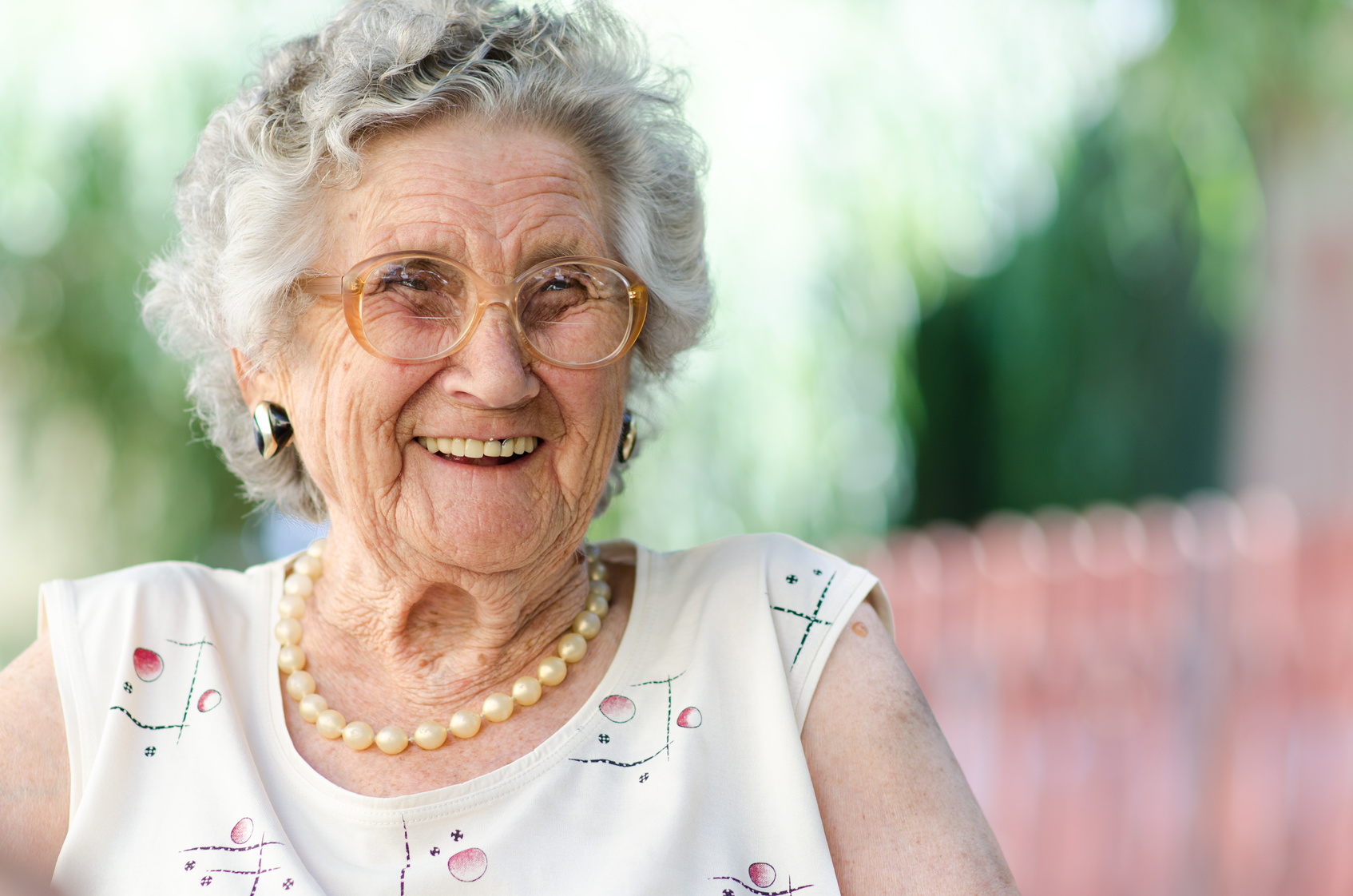 Before beginning services, we need to know more about you. Comprehensive In Home Care begins with a complimentary assessment to determine your care needs.
We start the process by conducting an in-depth in home needs assessment of you or your loved one's lifestyle, medical conditions and the kind of in home assistance needed that will help them to remain independent.
We will meet with you and your family and jointly determine the scope of that care.
During the meeting, we explain fully the services available, answer any additional questions, and help with the important care decisions faced by the family with a loved one in need.
Issues covered include the following:
Matching the appropriate caregiver
Daily routines
Health and medication issues
Emergency response
Nutritional issues
Home cleaning issues
Transportation needs
Costs of services
After meeting with the senior and/or family, a customized and comprehensive Care Plan is developed to meet the physical, psychological and social needs of the senior and the family.
We take a holistic approach to matching the best caregiver with your loved one, taking into account such important elements as the senior's needs and personality.
Moreover, ongoing follow-up supervision ensures that the care plan is well-implemented and that the senior's changing needs are met with diligence. We are always mindful of family finances, and we can create a care plan that meets almost anyone's budget.
So don't delay – take advantage of this no-obligation opportunity to assess your needs and discover how we can significantly improve your life and the life of your loved one. For more information, or to request a FREE assessment meeting, simply contact us at (530) 295-1130 or [email protected].