A Rewarding Career Helping Seniors and Their Families
Work in one of the most rewarding positions in your community! We are actively seeking caring individuals who would like to make a difference in their area by working as caregivers for the elderly. These are some of the needed qualifications:
We will advance the fees to acquire the Home Care Aid License or background check
Can pass a criminal background check
Valid Driver's License
Clean DMV record
Reliable transportation
Up-to-date car insurance
Clean drug screen
Clean TB test​​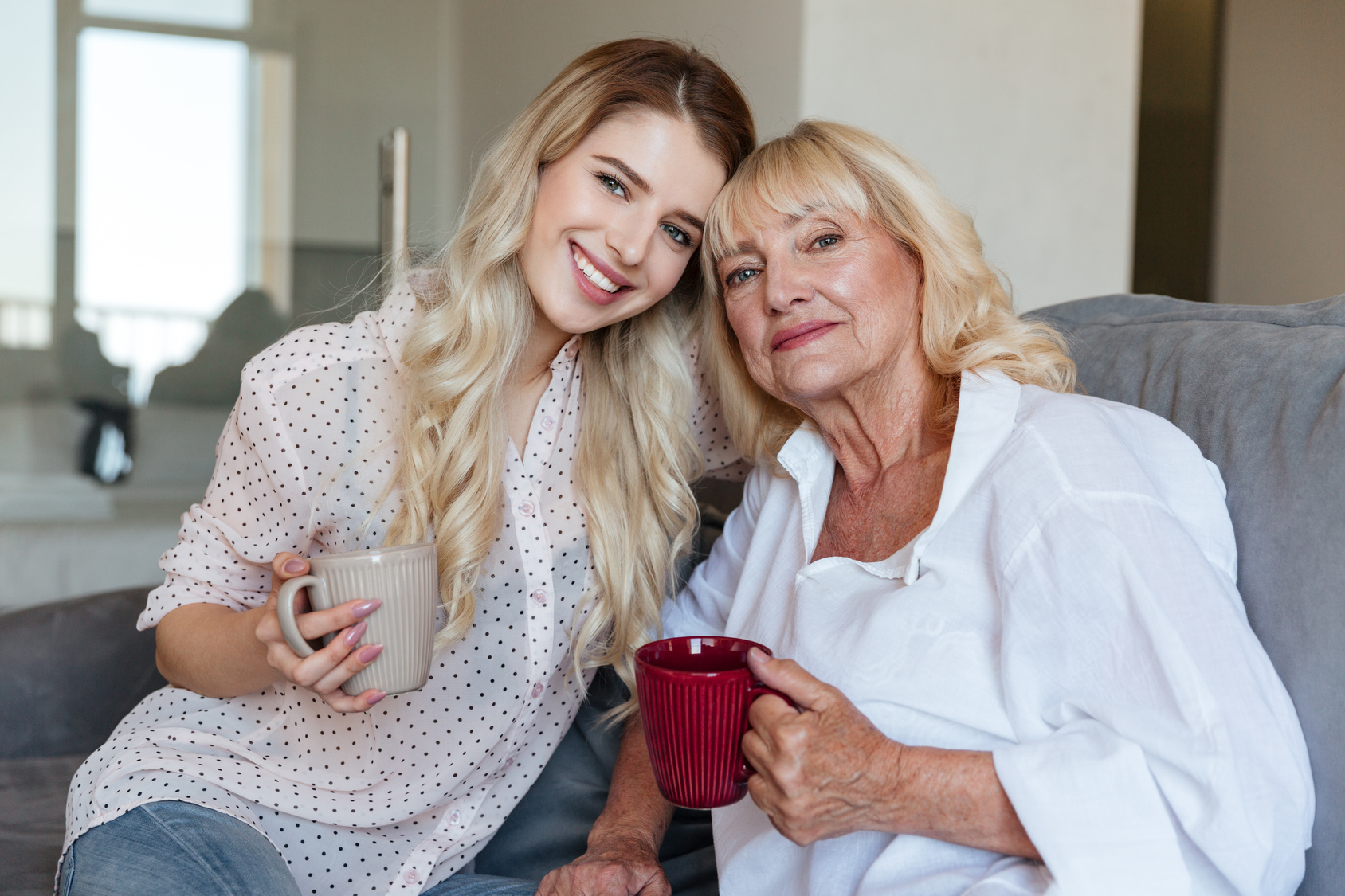 Benefits include:
No out of pocket fees to acquire the Home Care Aid License or background check
Health, Dental and Vision Insurance to Full Time Employees
$100 bonus paid after 120 hours worked, or 60 days of weekly recurring shifts
Full Time and Part Time positions
Flexible hours
Competitive wage
Paid sick leave
Paid training
Online courses
Resources for acquiring prescriptions and affordable medical care
We pay all employer related taxes and Worker's comp. insurance
We pay overtime after 9 hours of work per day and 45 hours per week
We pay referral bonuses
If you are not experienced or only have experience working with family members, you can still apply. We will help train you!
Our Hiring Process
You can begin the hiring process by downloading the application for employment with the following link: Application for Employment. Once you complete your application, you can return it to us by emailing it to our office: [email protected]. You can also call our office at (530) 295-1130. You can schedule a time to come into the office with your completed application.
Once you return your completed application, we will check your references and will call you in for an in-person interview. Please go to: https://11478.axiscare.com to apply or call us at (530) 295-1130 if you have questions.
We are an equal opportunity employer, dedicated to a policy of non-discrimination in employment on any basis including race, color, age sex, religion, disability, medical condition, national origin, or marital status.
Our Training
We are committed to providing our clients with the most professional caregivers in the area. In order to ensure this, we look for warm, honest and caring people. We then help them to gain the education necessary to become the best. In addition to on-the-job training we provide on-going, online training classes. They cover a range of topics including:
Understanding Aging
Understanding Dementia and Alzheimer's
Safe and Comfortable Transfers
Personal Care
Chronic Medical Conditions
Hippa requirements
Infection Control
Maintaining Safe and Healthy Home Environments
Nutritional Needs
First Aid and Emergencies
And much more!
Thank you for your interest in working with us to make life better for seniors and their families. We look forward to being able to discuss employment opportunities with you, and to advance your training, skills and career.