Don't just take our word for it — see what the rest of El Dorado County and the city of Folsom are saying about Comprehensive In Home Care, Inc!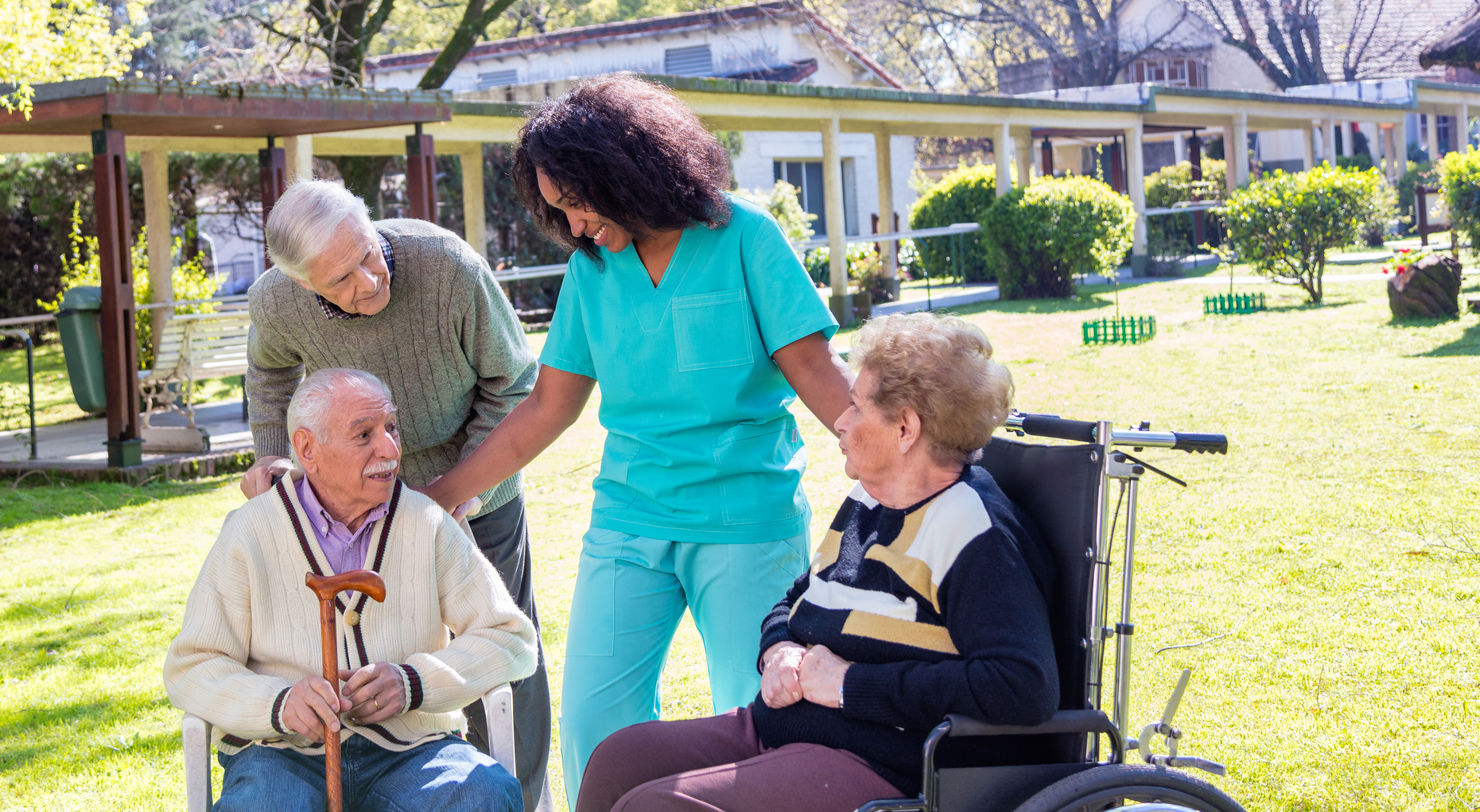 "Thank you so much for your care and sincere kindness regarding my Mother before her passing. I am blessed you and your staff were able to help her during her difficult months. God Bless. "
Cari
"Comprehensive In Home Care was a Godsend. All the caregivers and staff were wonderful and very professional. My mother was in her 90's and had Dementia. Through the years their wonderful service allowed me to keep my mother here in my home and free of nursing home care till the day she passed. During those years I was not only able to see that she had proper care when I was out, but I was able to care also for myself with complete confidence she was happy with those left to care for her. What was special was that they always managed to find help for me for unexpected appointments, always showing up on time. I have never been displeased with any caregiver they sent. They were all wonderful and kind people. The bad part is now that my mother has passed I miss them all in my life. I thank you and my mother must thank you for making it possible for her to live out her life here at home with dignity in peace and comfort. I couldn't have done it without you all. Great job Mary Lou (owner)"
Donna M. Placerville, Ca
"I'm truly grateful and appreciative of the assistance provided by Comprehensive In Home Care. The staff really goes the extra mile. They've always helped me when I've been in a pinch, needing help at the last minute. And the caregivers come to my house with a smile and positive attitude.
The caregivers I've been matched with have all been a good fit. A few feel like family. I'm truly blessed to have this great team of caregivers in my life.
Thank you Comprehensive In Home Care".
Nancy Q. Cameron Park, Ca
"My family turned to Comprehensive In Home Care, Inc. when my elderly father's health failed due to heart disease and Alzheimer's. Our goal was to keep Dad at home. We could not have been more satisfied with the care provided by three wonderful Certified Companion Aides from Comprehensive. They were 100% dependable, well trained, knowledgeable and attentive.
As an RN with many years of hospital experience, I recognized their superb care and ability to provide for our changing needs as Dad progressed. Our family gives Mary Lou Peet and Comprehensive In Home Care Inc. our highest recommendation".
Janet W., Camino, California